Helping Start-up and Emerging Brands
…in the Ohio Valley (From the Farms to the to Retailer's Shelves to the Consumer's Tables)…
Logistics/Warehousing, Sales and Marketing, Trade Events, Incubators, Commercial Kitchens, Product Development, CPG Manufacturing, Ingredients & Packaging, State Programs, Funding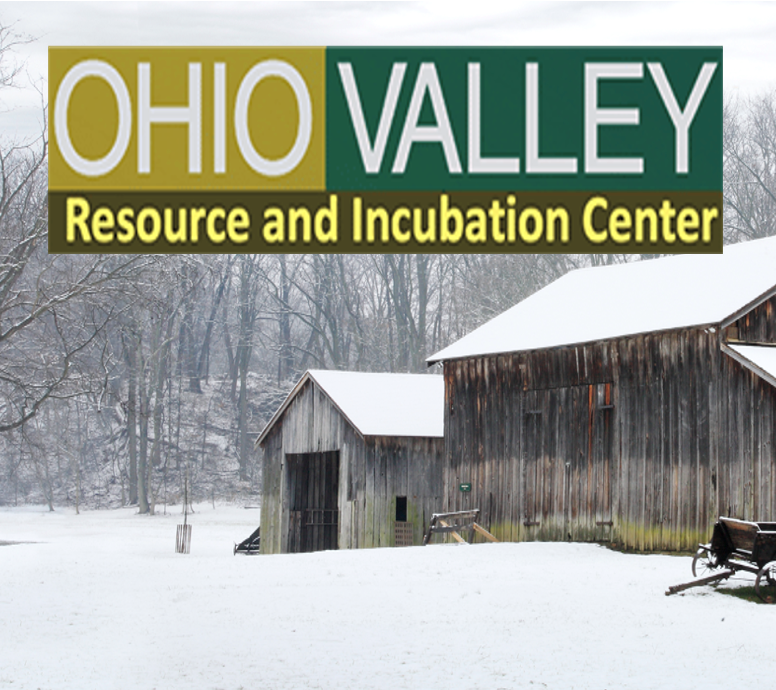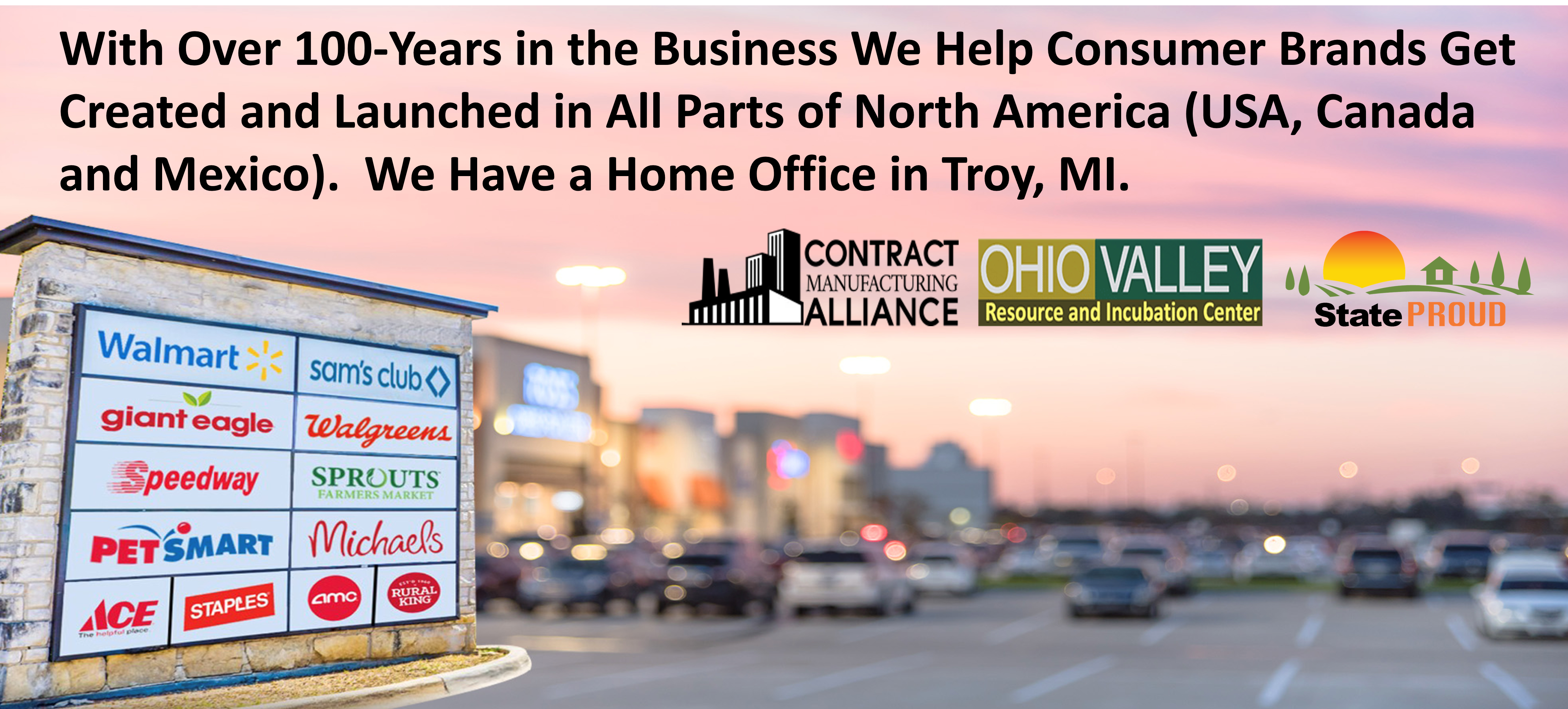 All About the Manufacturing:
The Contract Manufacturing Alliance's Founders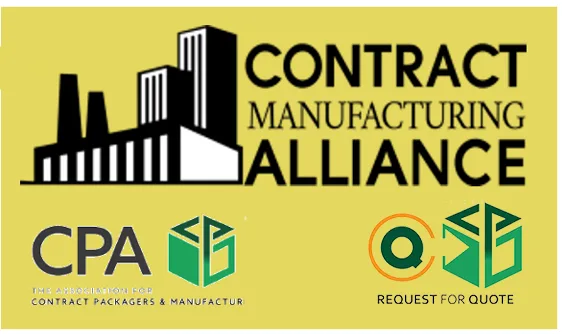 For Over 15-Years, CPA Has Been helping Start-Up and Emerging Brands with Their RFQ Tool.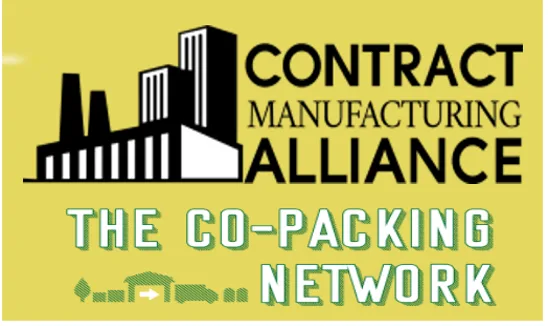 The Conzumables Team Created The Co-Packing Network to Help Brands With Their Manufacturing.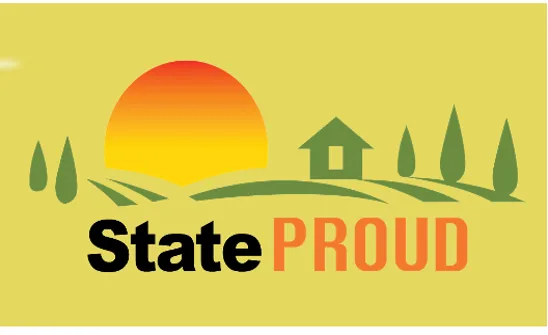 We Created State Proud to Be Our Solution Series For State Dept of Agriculture Programs.

The CPA's Request for Quote (RFQ) tool allows an automated submission to CPA Members to securely submit their project details and needs. Your Request for Quote will be dispatched to CPA Members whose capabilities match your project needs, and if they can assist you, will contact you directly about their services and capabilities.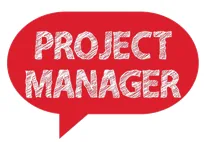 The team manages the request all-the-way through to end up with successful results. We also can become a project manager to manage the whole process (search, secure and work with one or more contract manufacturers).
Complete Library of Resources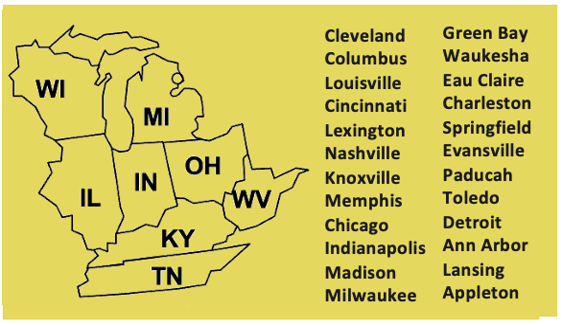 The Ohio Valley Region (All Counties)
Helping Start-Up and Emerging Brands with their needs in the Ohio Valley Region.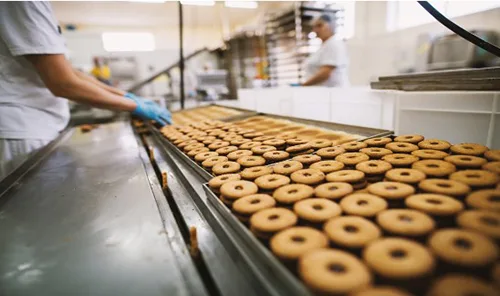 Related to CPG Industry Manufacturing
Starting with Cottage Foods, Commercial Kitchens, Pilot Plants, Food Innovation Centers and…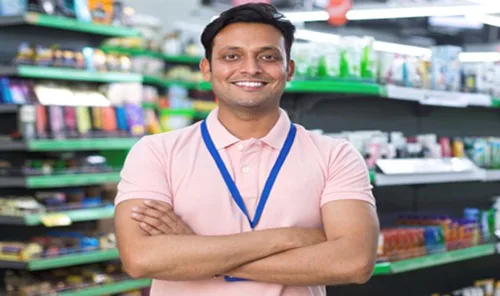 Related to Product Sales (All Formats)
Helping Start-Up and Emerging Brands with their needs selling to Farmer's Markets, Retailers and…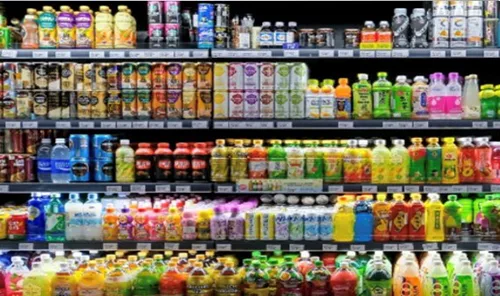 General CPG Advisory and Guidance
Helping Start-Up and Emerging Brands Working with groups such as Economic Development Offices and…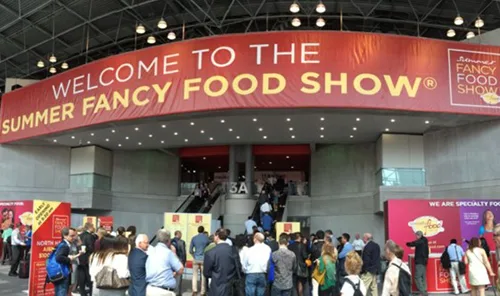 Related to CPG Industry Marketing Topics
Helping Start-Up and Emerging Brands with their Marketing Needs such as Trade Shows, Demos and…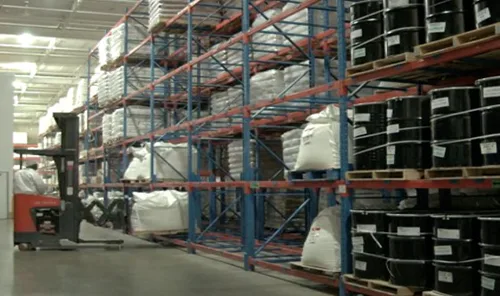 Related to Logistics and E-Commerce
Helping Start-Up and Emerging Brands with their e-commerce and logistics needs such as 3PL partners...
The Contract Manufacturing Alliance
Creating products for the following: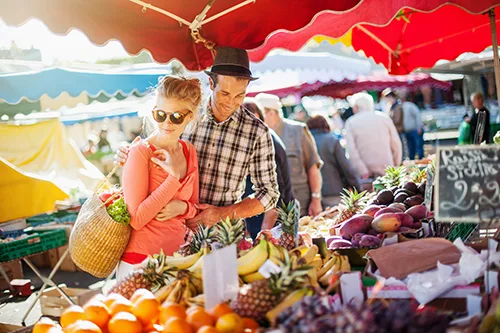 Local and Regional Farmers Markets
Our incubation program connects consumer product entrepreneurs with kitchens, co-packers, and pilot plants nationwide, perfect for farmer's market operators and vendors.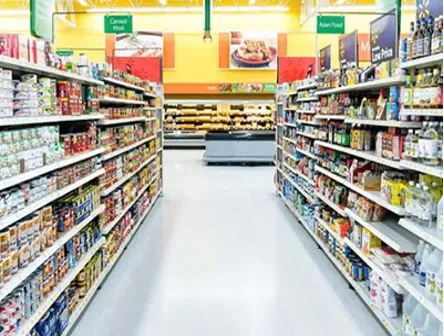 Local, Regional, National Retailers
Together with our own internal and external sales partners, we help place products (retailers, e-commerce) that consumer product entrepreneurs make with their manufacturing partners. Our own www.RetailFormats.com showcases all of the retail and food service formats that are ideal for placements.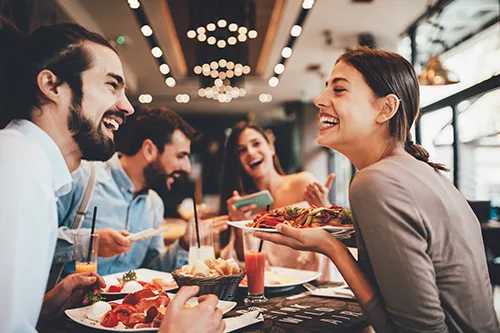 Local, Regional, National Food Service
We help entrepreneurs place their products with manufacturers in retail and food service locations via our sales partners. Check out the ideal formats at www.RetailFormats.com.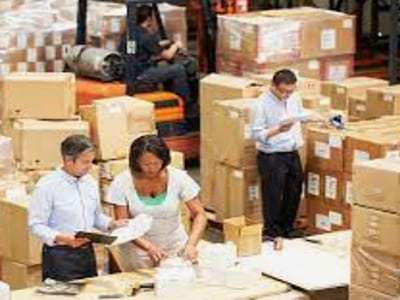 Local, Regional, National E-Commerce (Internal / External)
We create e-commerce platforms and Amazon relationships for client brands using our internal and external sales partners, with customers like Thrive Market, Abe's Market and Wayfair.
Launching Products Into Key Retailers in the Ohio Valley
The Ohio Valley is Ideal for Business…
The Ohio Valley is home to populous states such as Ohio, Michigan, Illinois and Wisconsin. The Ohio Valley is ideal for doing business in (retailers, tourism formats and much more)…
Consumer Product Brands (Start-up to Emerging to Established): We work with start-up, emerging and established brands in categories such as:
Gloves
Cosmetics
Cleaning Supplies
Laundry Care
Snacks
Beverages
Frozen Foods
Deli and Dairy
Meat and Seafood
Produce
Bakery/Bread
Pet Products
Stationary 
Educational Materials
Lighting
In-Store Deli
Family Planning
Apparel
Health and Beautycare
Audio-Electronic
General Merchandise
Sports Nutrition
Paper Products
Liquor Products
Sporting Goods
Party Supplies

Video Gaming

Front-End Products 
Tobacco Supplies
Writing Instruments
Water Softeners
Confections
Perfumes
Pool Supplies
Personal Care
Charcoal and BBQ
Condiments
Sauces
Pickles/Olives
Picnic and Trash
Side Dishes
Supplements/Vitamins
Kitchen Needs
Peanut Butter/Jams
Coffee/Cocoa/Tea 
Farm Supply
Hardware/Electrical
Auto Care/Parts
First-Aid
Pest Control
Office Supplies
Craft and Hobby
OTC/Pharma/CBD
Ethnic Foods
Dietary Foods
Baby and Kids Products
Breakfast/Cereals
Canned Goods
Floral Products
Grains and Pasta
Batteries 
Baking Products
Cooking Oils
Spices/Seasonings
The Contract Manufacturing Alliance
The Eight Arms of Manufacturing:
Cottage Foods
Cottage Foods are home-made foods (ex: jams, peanut butter, foods, deserts, breads and more) that are legal to sell in farmer's markets, direct to the public and local retailers and customers (depending on that state's specific laws).
www.CottageFoods.us
Commercial Kitchens
A Commercial Kitchen (also noted as a shared use kitchen, kitchen incubator, culinary kitchen and others) is a place in which individuals or businesses prepare value-added food products and meals, usually paying an hourly or daily rate.
www.CommercialKitchens.org
Food Innovation Centers
A specialized facility that fosters the development and growth of new food products and technologies. It typically provides resources and support to entrepreneurs, startups, and established businesses in the food industry.
www.FoodInnovationCenters.org
Pilot Plants
A pre-commercial production system that employs new production tech- nology and/or produces small volumes of new consumer products, for the purpose of testing out recipes, product concepts, manufacturing sample runs and trying out new ingredients.
www.PilotPlants.org
Contract Manufacturers
For any consumer product, a Contract Manufacturer that a brand group contracts with. This is a form of outsourcing. Other types include those performing packaging operations is called copacker or a contract packager.
www.Co-Packing.org
Private Labelers
A company that produces goods for retailers to sell under their own brand name. The manufacturer creates and packages the product according to the retailer's specs, allowing the retailer to offer a unique product without having to invest in their own manufacturing facilities.
www.PrivateLabeling.org
CPG With Own Facilities
A-number of consumer product companies either have their own manufacturing facility or are looking to build one. The team helps with complete processes in either case (through partnering associations such as PMMI).
www.CPGMFG.org
Inventions and Prototypes
Helping inventors with their inventions (that introduce new ideas, technologies, or products to address specific problems or needs). Prototyping involves creating a preliminary, often simplified version of an invention to test its functionality, design, and feasibility before producing the final product.
Other Key Resources Include: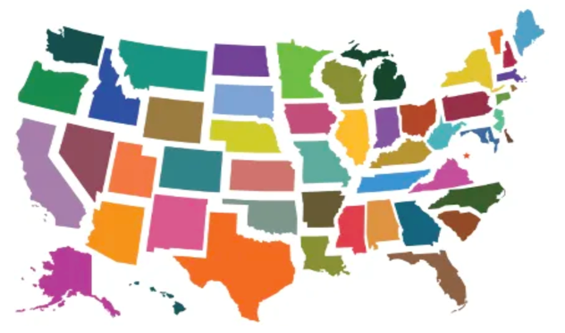 Commercial Kitchens: Search By County Tool
We Created a Search by County Tool to Help Brands Find Their Ideal Commercial Kitchen to Work With…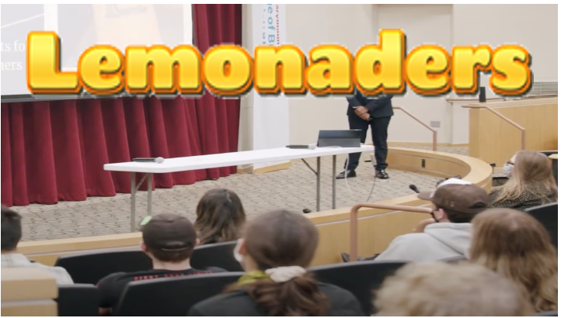 Our Frontline Advisory Team: Lemonaders
The Lemonaders Program helps entrepreneurs with anything relating to the consumer product industry.
Ohio Valley Based Incubation Programs
The Ohio Valley has its own roster of CPG industry incubators, accelerators, innovation centers and state programs,
Launching a Product into the Marketplace?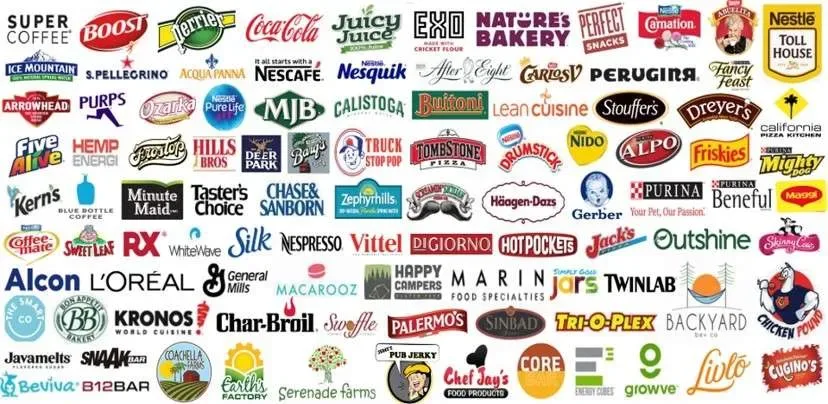 We have history with many well-known brands as well work with new start-up and emerging brands (USA, Canada and beyond). We have over 35-years history working with some of the largest companies in the world as well have a long list of successful start-up manufacturing needs and launches with brands such as Nature's Bakery, Perfect Snacks and Super Coffee.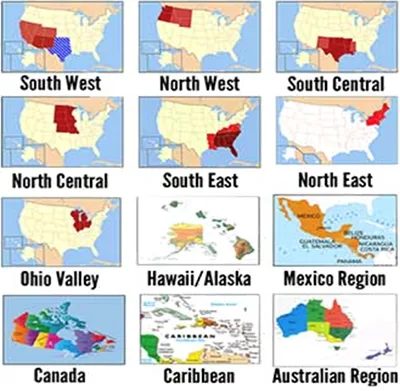 Working all regions from our US based locations (Honolulu, HI; Palm Springs, CA; Las Vegas, NV; Dallas, TX; Bentonville, AR; Raleigh, NC; Troy, MI and Providence, RI..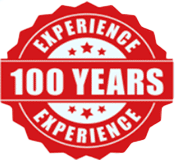 Our family has been involved within the consumer product industry (US based manufacturing, retailing, distribution) since the early 1920's.  From the first generation to the latest, our best practices have been handed down over time leading to a long legacy of successes in the business (manufacturing, retailing, distribution and more).
Some of Our Successes, Shark Tank and More: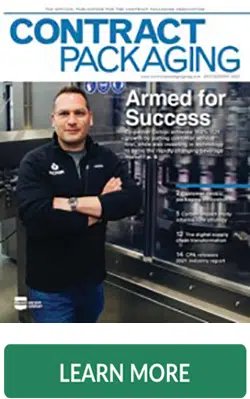 Contract Packaging (CP) is the official magazine for the Contract Packaging Association, published three times each year by PMMI Media Group (owners of Packaging World magazine). Dedicated exclusively to contract packaging issues and news, each issue is overseen by Editor-in-Chief, Anne Marie Mohan. 20,000 qualified packaging professionals receive each edition of CP. These professionals are individuals who have indicated that they have purchase involvement in contract packaging and related services and products. Magazine recipients are also contract packagers, who are CPA members.
www.ContractPackaging.org